Category: Sports School Program
Being chosen to be part of the Sports School program is a unique and special privilege. This program targets children who have a talent for a sport recognized by a federation and who aim sporting excellence. This program allows students to combine learning a sport with their studies to reach excellence in both spheres. Certain expectations and responsibilities come with the admission in this program.
Goals
The goals of the Sports School Program and Sport Concentration Program offered at Unigym Gatineau are:
To allow provincial and national athletes more hours of training.
To promote the development of your sports career while ensuring the pursuit of your academic learning.
This program is for athletes who want to be successful both athletically and academically.
Better training, school and family balance by offering an afternoon training schedule. This schedule allows athletes to eat dinner with their family and to have time in the evening to do their homework and go to bed early.
The opportunity for the selected gymnasts to represent their Club, city, province or country in gymnastics.
A vibrant competitive program in Unigym Gatineau !
Information For Competitive Program Members
STEPS TO FOLLOW FOR COMPETITIVE REGISTRATION 2023-2024
Contact - Competitive sector
Gatineau : gatineaucompetitif@unigymgatineau.com
Hull : hull@unigymgatineau.com
Aylmer : aylmer@unigymgatineau.com
Masson-Angers : masson-angers@unigymgatineau.com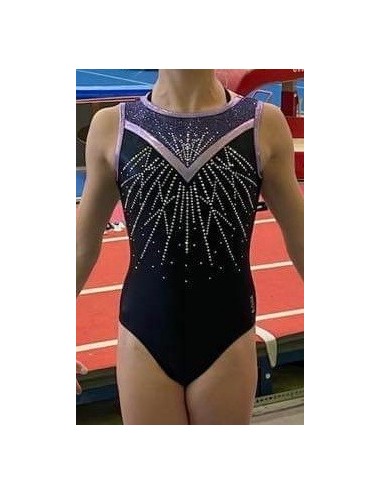 Competition suit 2023-2024
Aylmer
Mixed
competitive-gymnastics
Competition suit 2023-2024
Clothing for competition for competitive athletes for 2023-2024
Inscription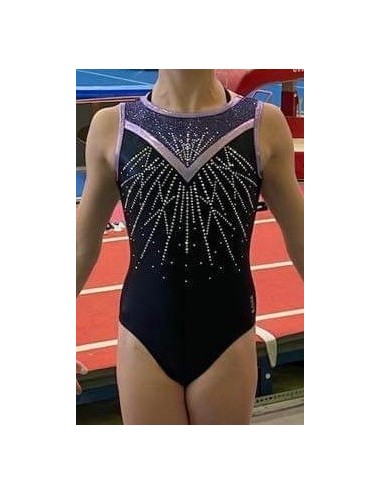 Competition suit 2023-2024
Gatineau
Mixed
competitive-gymnastics
Competition suit 2023-2024
Clothing for competition for competitive athletes for 2023-2024
Inscription