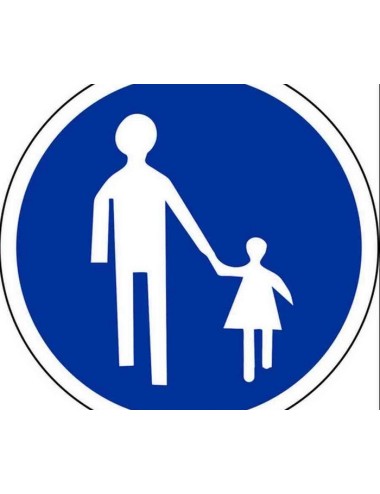 Individual support - child in need 2023-2024
Masson-Angers and Buckingham
Mixed
5 to 12 years old
gymnastics-camps
Individual support - child in need 2023-2024
At the parent's request, individual support is available for children with ASD or a mild disability. This support is offered for a child who can function in a group with support from an assigned instructor for the duration of the recreational session, the camp week or the educational day!
Upon employee availability.
Contact the manager of the center to check availability.
Inscription